Helping you create a thriving home you can be proud to call your own through deliberate and intentional living.
Join over 20,000 subscribers
and get free access to the 30 Day Home Management Boot Camp!
Hot off the press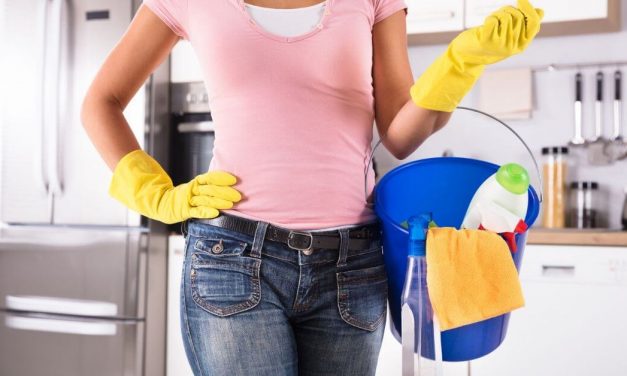 How to clean your house in ONE day – speed cleaning tips every busy mom needs to know....
Welcome to Deliberately Here!
I'm Amy, a stay at home wife and mom who is letting go of perfection and learning to live deliberately.
Here you will learn everything from frugal lifestyle habits and how to thrive on a budget to the best tips for decluttering and creating an organized home you love.