Category: Chores for Kids
Wondering why your kids aren't doing their chores well – or at all? Ever wondered if the chores...
Read More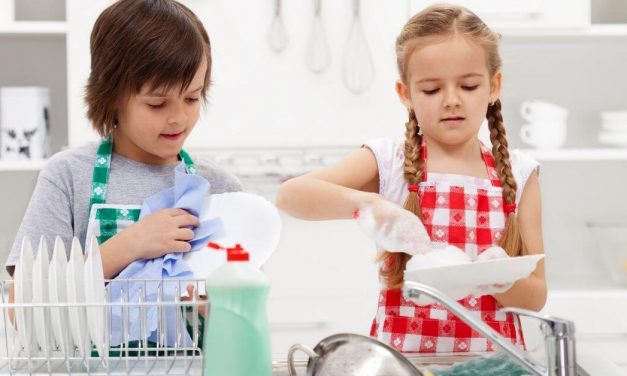 Does trying to get your kids to do their chores make you feel like you're fighting a losing...
Read More
Welcome to Deliberately Here!
I'm Amy, a stay at home wife and mom who is letting go of perfection and learning to live deliberately.
Here you will learn everything from mom life tips and how to love your role as a mother to the best tips for decluttering and creating an organized home you love.